Garden 4 The Greater Good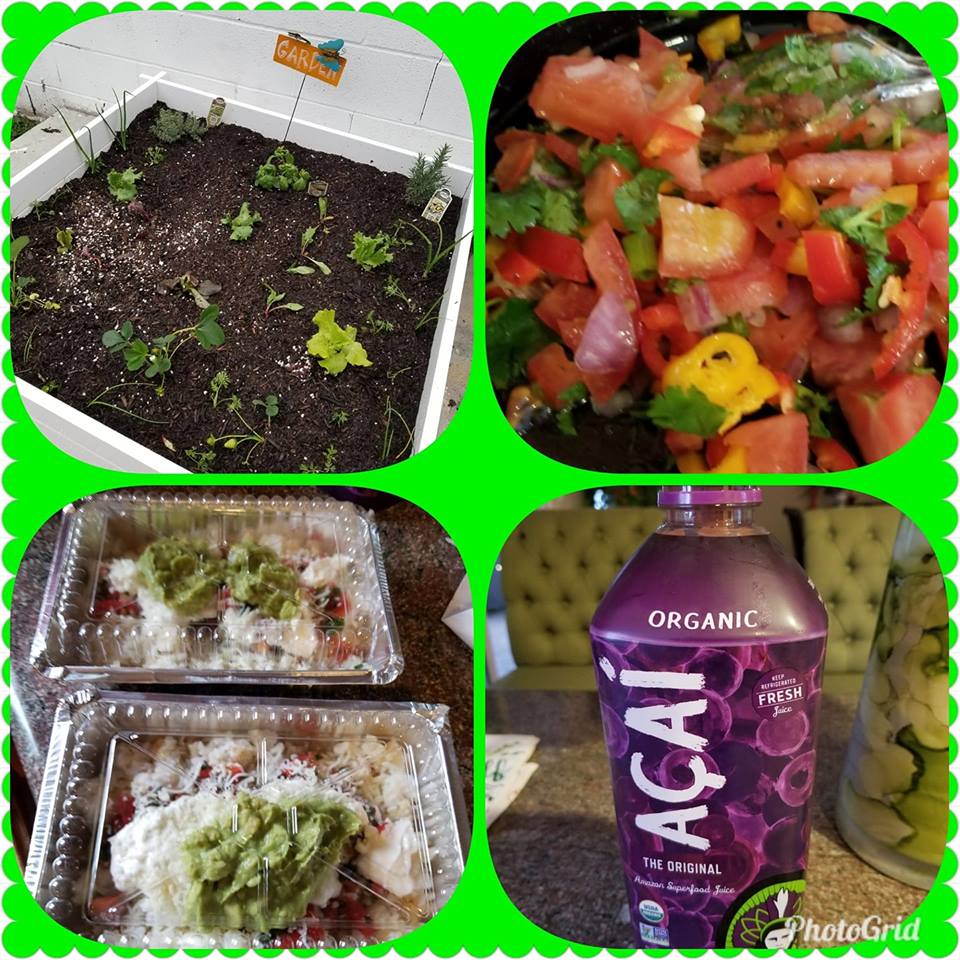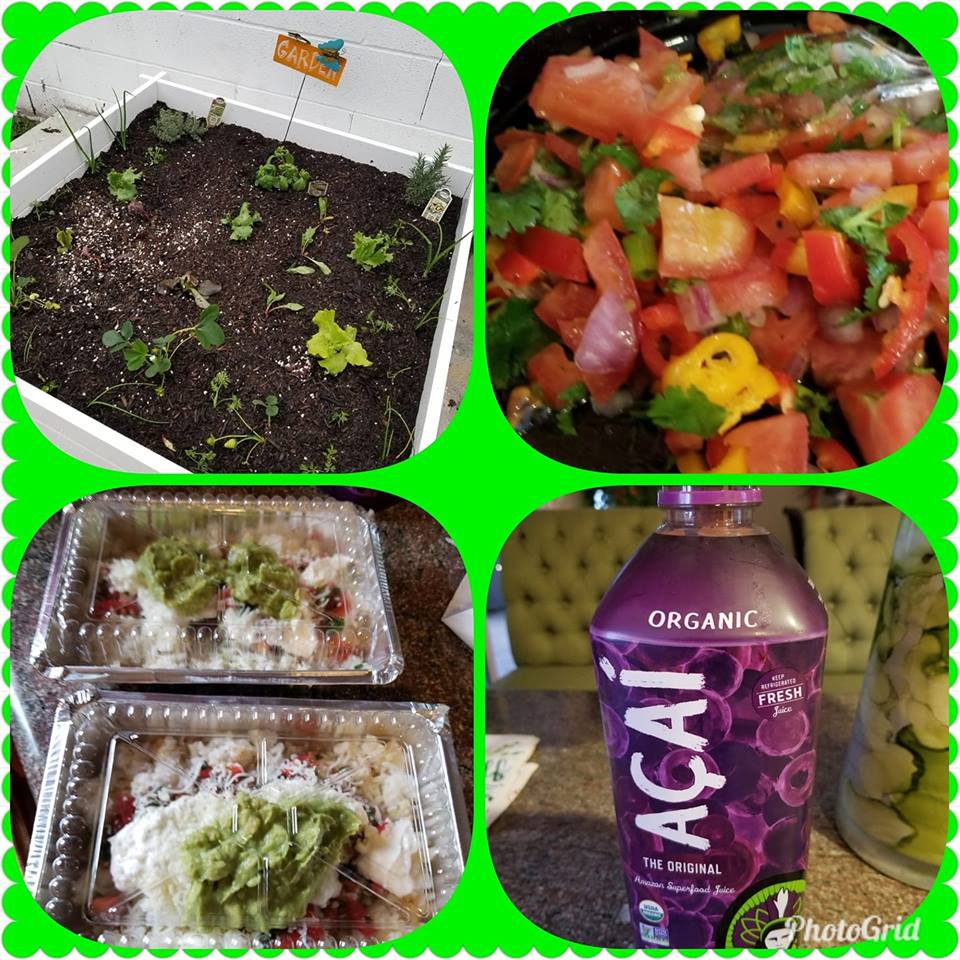 Health and wellness is very important for our families. 
We promote a healthier lifestyle by providing instruction and the tools to become healthy through gardening. We promote a diversity,inclusion and an educational experiences towards community wellness for ages 6 and up.
We will provide several families with a garden box to cultivate a  garden with fresh veggies and fruits. Our families love it as we are eating healthier and planing our own food.