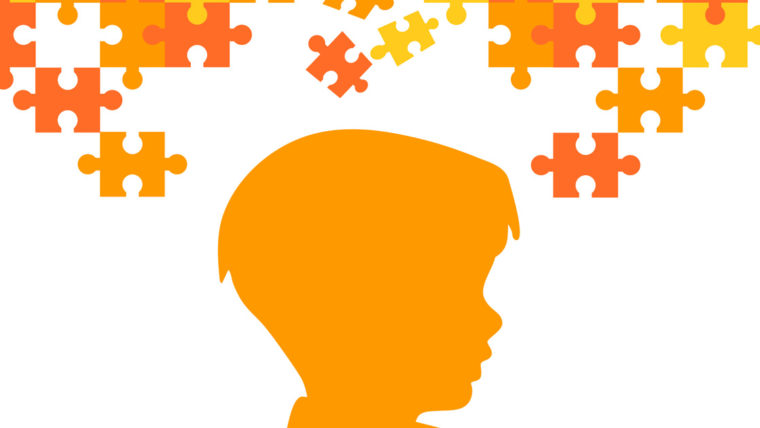 What is Autism (ASD)
Posted on September 15th, 2017
Autism is a complex neurodevelopmental disorder  that includes impairments in social interaction, developmental language and communication skills combined with rigid, repetitive behaviors. Because of the range of symptoms, this condition is now called autism spectrum disorder (ASD).
A child with ASD who is very sensitive may be greatly troubled — sometimes even pained — by sounds, touches, smells, or sights that seem normal to others.
Some people with autism are cognitively impaired to a degree. In contrast to more typical cognitive impairment, which is characterized by relatively even delays in all areas of development, people with autism show uneven skill development. They may have problems in certain areas, especially the ability to communicate and relate to others. But they may have unusually developed skills in other areas, such as drawing, creating music, solving math problems, or memorizing facts. For this reason, they may test higher — perhaps even in the average or above-average range — on nonverbal intelligence tests.
---
Leave a Reply